MILTON — Milton resident Eli Farnsworth is dreaming of Milton's summertime traditions. He wants to stand with neighbors and with friends, to crane his neck up to the sky to watch the fireworks explode overhead.
Farnsworth misses Milton's annual Fourth of July parade — chicken barbeques too.
Donna Marie LaRose misses salad bars, and Bobbie Moser misses her weekly bridge group at the library.
For more than a year now, the COVID-19 pandemic has taken much from us, but according to Vermont officials there is light at the end of the tunnel.
On April 6, Gov. Phil Scott outlined the Vermont Forward plan, which states that if all goes according to plan, most pandemic-related restrictions could be rolled back entirely by July 4.
"We're in the last laps in this long and difficult race," Scott said. "…We need you to get vaccinated in order to move down this path."
The Independent recently asked readers to share what they can't wait to do again once restrictions are lifted. While some readers simply yet profoundly said they miss everything, others shared more specific memories.
"I can't wait to see the smiling faces of my kids getting on the school bus!" Shoshawna Howard said. "I miss their gap tooth smiles."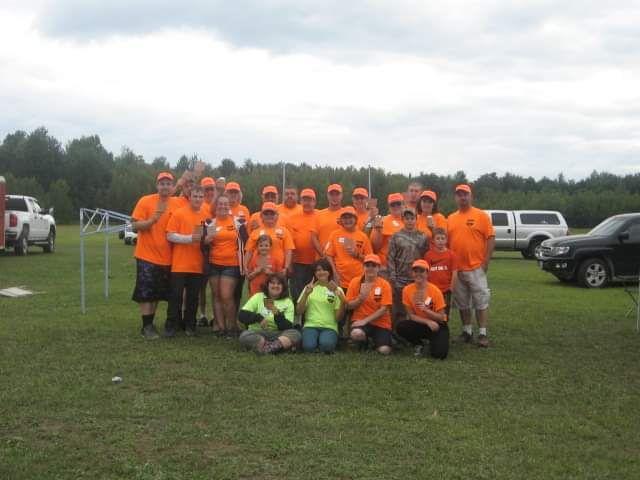 Leo and Cheryl Belval of the Milton Area Cruisers, shared they can't wait for the return of the Milton Area Car Show, an annual fun-filled charity event that was cancelled last summer due to the pandemic.
Hilary Sales wants to get back to running races and listening to live music. Bobbie Moser wants to dine out at her favorite restaurants and perform in outdoor band concerts.
Gabrielle Fenton wishes to travel and Dave and Barb Arey are looking forward to attending in-person church services.
Eva Dixon wants to recognize people again.
Visiting with friends and family again was a common theme among readers.
"I mostly want to see people I haven't been able to see, like my brother and his family," Sarah Mansfield said.
Mary Jane Hatin would like to hug people again, and so would Moser.
"Most of all? Hugging my friends," she said.