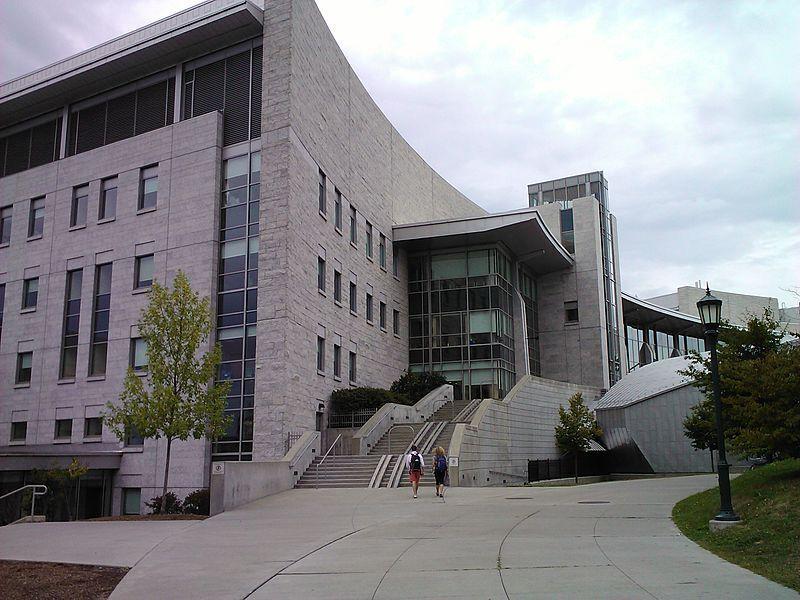 The University of Vermont Medical Center made some changes this month due to the state's increase in cases of COVID-19. Here's what you need to know. 
1. UVM Health Network added beds for those who need intensive care and treatment for COVID-19.
UVM Medical Center added five intensive care beds and ten COVID-19 beds in early December. Doing so is allowing the Burlington campus to care for an increased number of patients in need of acute inpatient care, as well as a growing number of COVID-19 patients.
Berlin's Central Vermont Medical Center added three beds for COVID-19 patients.
More resources and staffing will be dedicated to these patients than those with less serious conditions.
2. Surgical procedures will be reduced through the end of the year. 
In order to care for patients in ICU beds, the number of surgical procedures will be reduced through the end of 2021 at UVM Medical Center, prioritizing patients with the most urgent clinical needs.
Surgeries for cancer and other time-sensitive injuries or illnesses will be given a higher priority than less serious conditions. There is a limited capacity for less time sensitive surgeries, and they may be delayed to a later date.
3. The hospital's visitation policy is being adjusted. 
As of Dec. 8, masks must be worn at all times when in the building. Waiting rooms throughout the building are closed. Visitors are told to remain in patient rooms or wait in the Main Pavillion lobby on the third floor if necessary.
Two support people are allowed per hospital stay, visitors are allowed in acute care and emergency departments based on the guidance by each medical department.