MONTPELIER — On Friday, the Vermont legislature passed a resolution condemning the storming of the U.S. Capitol Building earlier in the week.
The resolution states "the General Assembly condemns the storming of the U.S. Capitol on January 6, 2021 as an attack on democracy, and be it further resolved that the General Assembly calls for President Donald J. Trump to resign or to be removed from office by his Cabinet or by the Congress."
Both the Senate and the House of Representatives adopted the resolution on Jan. 8.
Rep. Chris Mattos, R-Milton, who was an additional sponsor of the bill, said he signed the House resolution.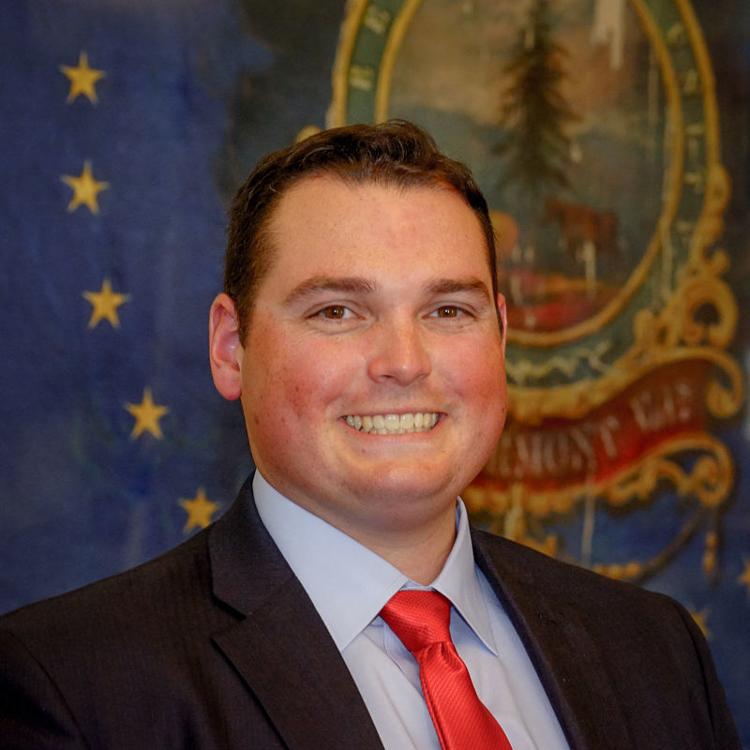 "I agree with many of the comments made by leaders in the State, most notably Gov Phil Scott," Mattos said in a statement to the Independent. "I fully support the ability to peacefully protest, but what happened last week is not acceptable. I hope we can come together as a nation and move forward."
Rep. John Palasik, R-Milton, called the storming of the Capitol Building an insurrection, defining it as a violent uprising against an authority or government.
"The large number of people who stormed our capital were rioters, not people exercising their rights under the constitution's 1st Amendment regarding free speech and the right to peaceful protest," he said in a statement to the Independent.
"It is reprehensible that the President of the United States instigated these people to be violent," Palasik continued. "They assaulted police officers, causing serious injuries to police and others and even death resulted from their extremely violent behavior. They caused extensive physical damage to our capital.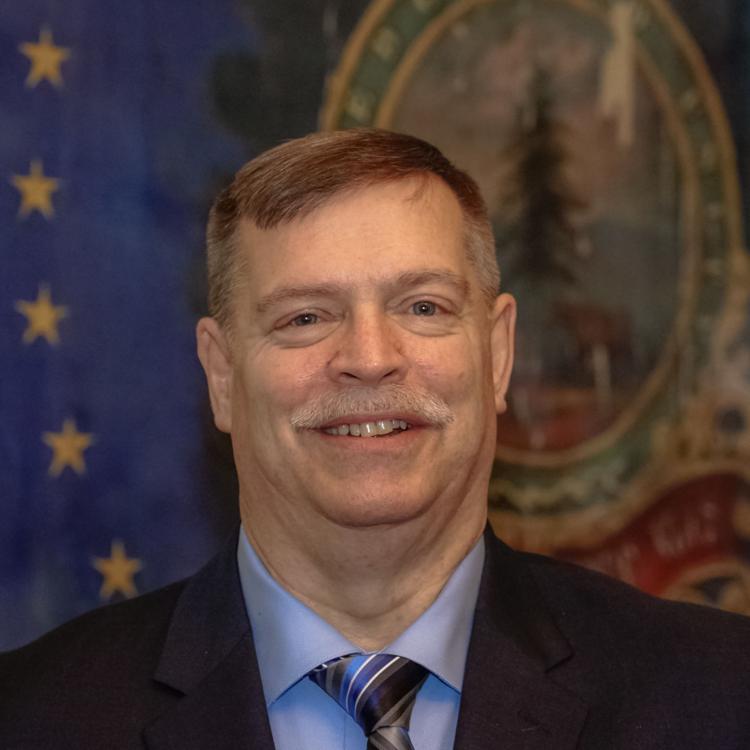 It is imperative that President Trump and these rioters be held accountable for their deplorable actions. President Trump should resign, or he should be removed under the 25th Amendment or Congress should take the appropriate action to remove him from office."
A group of Vermonters were present during the riots on Jan. 6. A bus full left Burlington on Tuesday, making stops in Vergennes and Rutland before making its way to the capitol, according to a post on the Vermonters for Vermont Facebook page.
A video of participants on the bus has circulated online, and shows the bus at near-maximum occupancy with no mask-wearing evident.
The resolution passed by the Vermont legislature followed calls from lawmakers and government officials at the state and federal level for the riots to be investigated and for Trump to step down.
Gov. Phil Scott, on the day of the riots, called for Trump to resign or be removed from office, and on Thursday, Vermont Attorney General T.J. Donovan called on the U.S. Department of Justice to investigate the riots and prosecute those involved in inciting it, including the president.