MILTON — Sheryl Prince, the woman who for many years was the first person Milton residents first met in the town offices or spoke with on the phone, is retiring this month after years of service to the town. 
At the start of its March 15 meeting, the Milton Selectboard unanimously passed a resolution recognizing former Town Clerk Sheryl Prince for her professionalism and dedication.
Prince began her career in the municipal offices in 2011 as the Assistant Town Clerk. She was elected to the lead position of Town Clerk in 2015, after receiving 1,557 votes.
Board member Brenda Steady read the resolution aloud, and Prince was present on the Zoom call to accept the praise.
"The Town Clerk's office is frequently the first contact many citizens have with the town," the resolution states. "The positive interactions citizens have experienced working with [Prince's] office is extremely important to the goodwill of the rest of the town government."
Prior to working for the Town of Milton, Prince spent 19 years at the Milton Town School District, from which she herself graduated in 1979. She was also a part-time employee of the Milton Public Library for six years.
As Town Clerk, Prince ran elections and oversaw the maintenance of Milton's land records, which the public will be able to access digitally beginning in early April. Prince also led the Cemetery Commission and served on the most recent Charter Review Committee.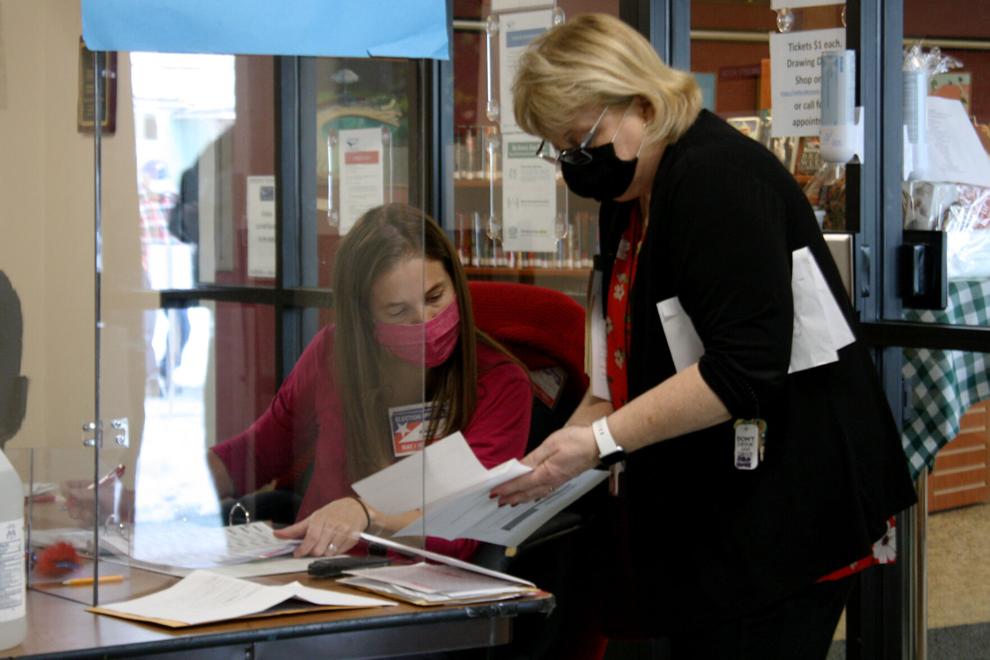 "[Prince] worked tirelessly, sometimes under challenging conditions, we ensure that all elections were conducted with the utmost integrity, legal documents were recorded and available for public inspection in a timely manner and requests for vital records were handled with dignity," the Selectboard resolution states.
Prince graduated from Champlain College in 1981 and raised her two children in Milton. After living in Milton for her entire life, she plans to soon move with her husband Ron to Florida.
During the Monday meeting, Town Manager Don Turner said Prince helped make his transition into the Town Manager's office a smooth one when he took the position in 2017.
"I can't thank you enough for what you've taught me in my time in the Town Manager's office," Turner said. "It's been a real pleasure to work with you. I'm sad that you're not going to be there."
Board member Michael Morgan reflected on the time he and Prince spent at Milton High School together, and laughs were shared.
"I've known Sheryl [Prince] for eternity, because like I said, we graduated from high school together," Morgan said. "Job well done. Enjoy Florida and the kids down there. We appreciate your efforts."
Prince's shoes are being filled by Kristin Beers, the former Assistant Town Clerk who was elected Town Clerk on March 2. Prince is assisting Beers in the office until a new assistant  is hired.