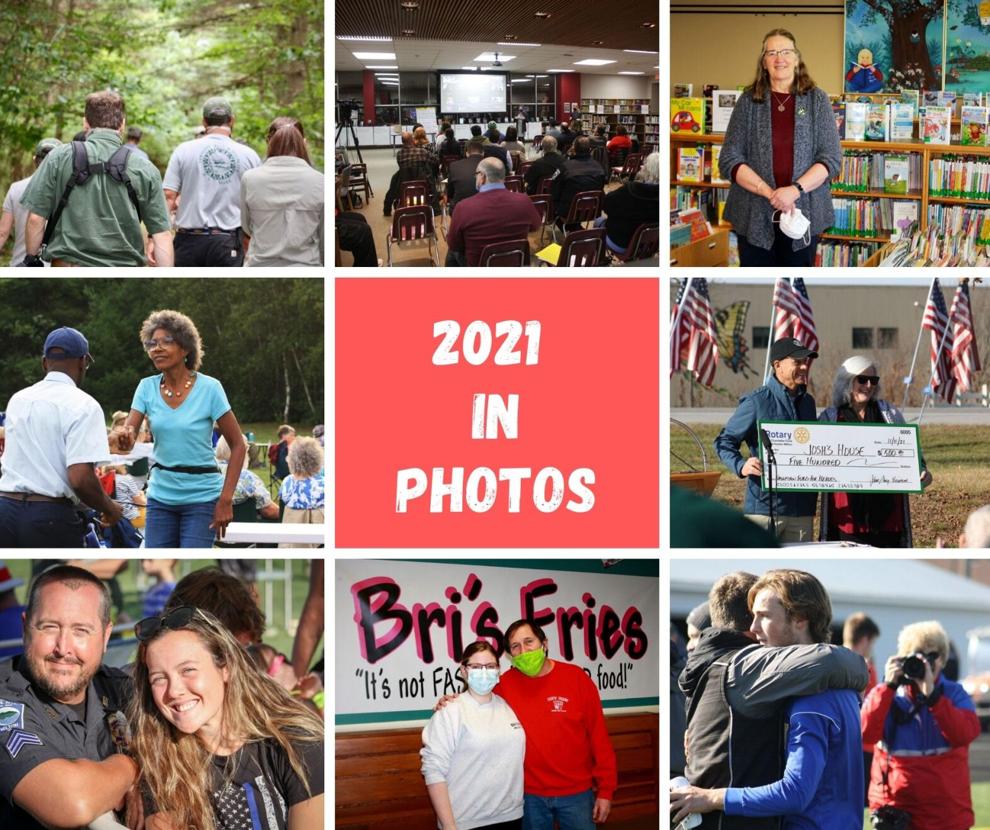 At the Independent, we pride ourselves on not only writing the news, but showing it to you.
At events and happenings across Miltons, you'll find our reporters behind the lens, capturing the moments you should see for yourself. 
In 2021, we photographed town-wide celebrations, unforgettable sports wins, portraits, dances, meetings to decide the future and more.
When seen together, these photos tell the story of 2021. And what a year it was.