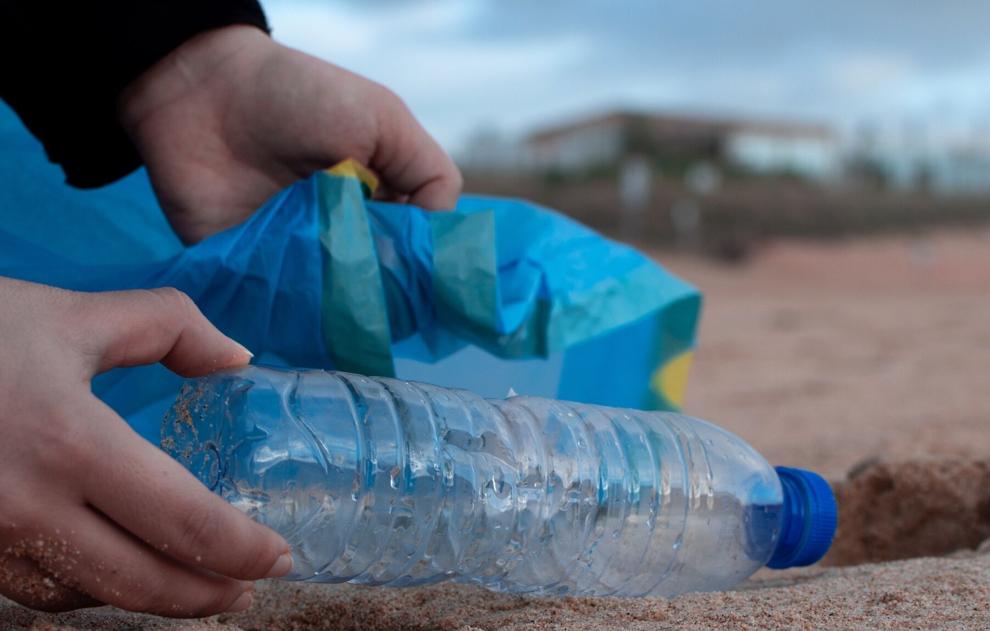 Green Up Vermont will be receiving $79,834.60 for the third and final Supplemental Environmental Project (SEP) awarded by CSWD and approved by the Vermont Agency of Natural Resources.
This project will fund a grant program to supply and install refillable water bottle stations in schools and high-use municipal properties across Vermont to reduce the use of single use bottles and beverage containers.
The grants will fund the purchase of and up to $1,000 in installation costs for indoor and outdoor units.
Green Up Vermont will manage the water bottle refill station project with technical assistance provided by CSWD as needed. 
Green Up Vermont will release details on how to apply for the Water Station grants to various constituents statewide in the coming weeks. Recipients will be chosen in early December.