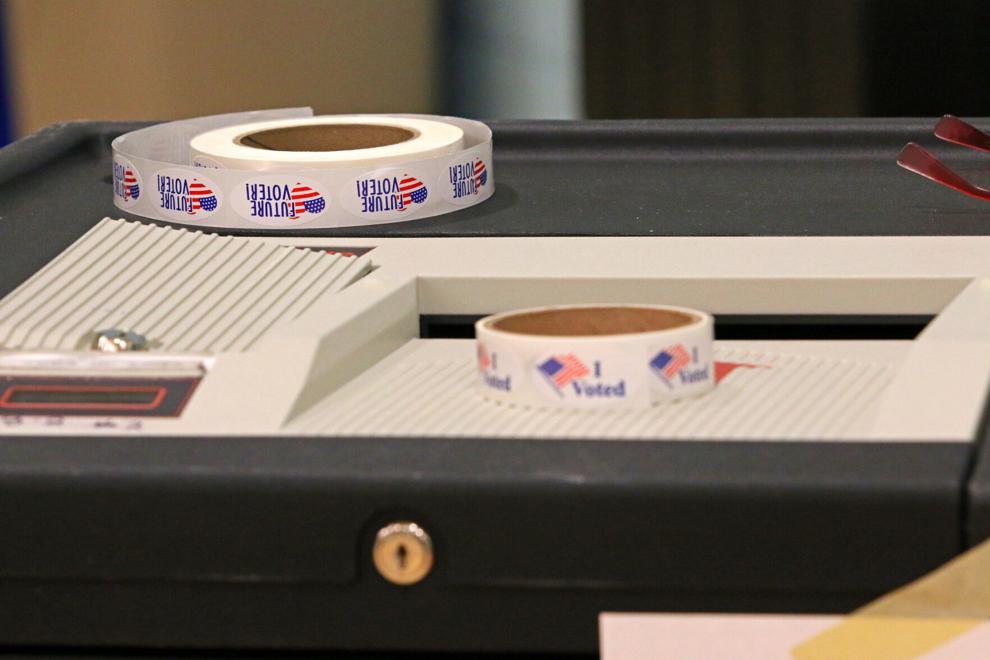 Need to catch up and learn what will be on the ballot this Town Meeting Day? 
Here is a list of everything you need to know about Milton's plans for the upcoming election on Tuesday, March 7.
The Town of Milton will be holding an informational meeting on the town and school district ballot items at 6 p.m. Monday, March 6 at the Milton High School library. The meeting can also be attended on Zoom.
What's on the ballot?
The ballot contains several contested elections. These elections include:
The uncontested elections are Brenda Steady for a three-year term on the selectboard and Alan Fletcher for Library Trustee.
There are also four articles for the town and two for the school district.
The town articles include Article I, which asks whether the voters accept the reports of the town officials as presented in the town report.
Article III asks voters to approve a town budget for fiscal year 2024 of $9,784,978, of which $7,595,546 would be raised by local property taxes. To learn more about the budget, watch this informational video.
Finally, there is Article IV which asks if the voters would approve Arrowhead Senior Center to be exempt from real estate taxes for five years.
The school articles include Article I, which asks for $34,644,806 for the school budget during the fiscal year 2024, which would mean spending of $19,480.16 per equalized pupil. Read more about the budget here. 
Article 2 asks for an appropriation of up to $1,014,852 to the school district's Capital Reserve and Maintenance Fund.
When and where do I vote?
Voters will gather at the Milton municipal building to cast their ballots from 7 a.m. to 7 p.m. on Tuesday. March 7. 
To vote, visit the check in table and have the election official check off your name. Take the ballot that is handed to you and fill in the ovals next to your desired decision for each ballot item.
After voting, check out with an election official and place your ballot in the tabulating machine so that it is counted in the electoral process before leaving the area.