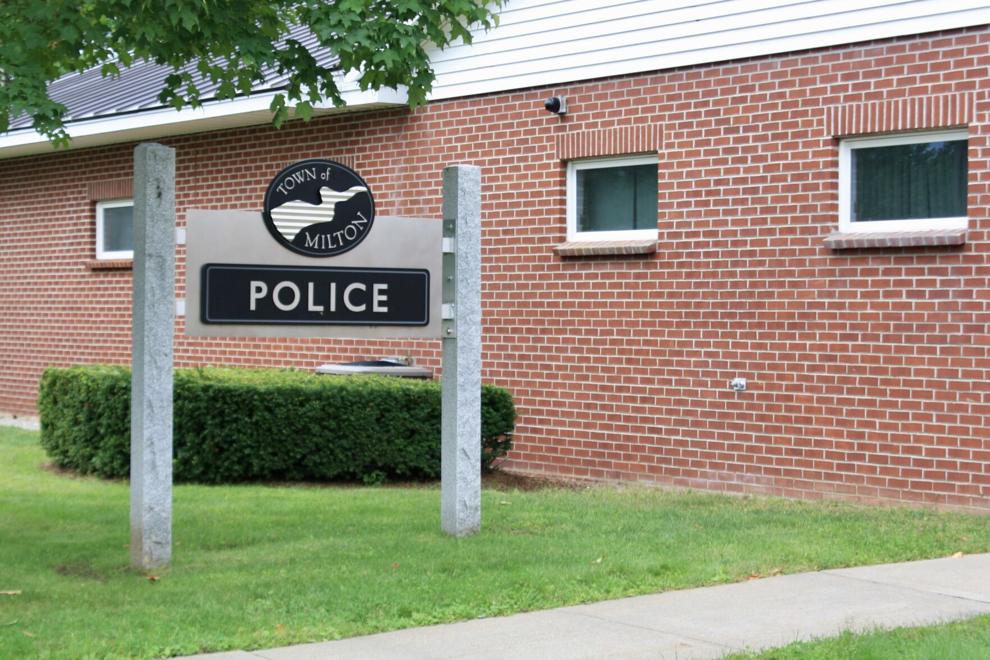 A new program with the Milton Police Department and the Police Advisory Committee seeks to strengthen the relationship between town residents and the department by rewarding good behavior noticed by police officers.
The "Do Good Donut" awards program which was launched at the beginning of this month, has police officers award a coupon for a free donut to residents who are caught doing something good.
In a press release from MPD the department lists a number of things that good be rewarded with a donut including:
Using a crosswalk
Proper use of a bike helmet
Allowing a pedestrian to cross a busy street
Volunteering in the community (shoveling, raking, delivering meals, clean up, etc.)
Commenting on a MPD Facebook post
Performing random acts of kindness witnessed by MPD staff
Helping a neighbor
Helping MPD when they are at a scene of an event (offering information, offering aid to people, etc.)
Helping at school
Proper use of crosswalks
Getting a car seat check by Sergeant Locke or Corporal Coulombe
Turning in lost property (cellphones, debit cards, etc.)
Picking up trash
The donuts are made by Madeleine's Bakery on Southerberry Drive and paid for by Vermont Federal Credit Union. The coupons were designed by the Milton Artists' Guild.
The program runs through March 31.