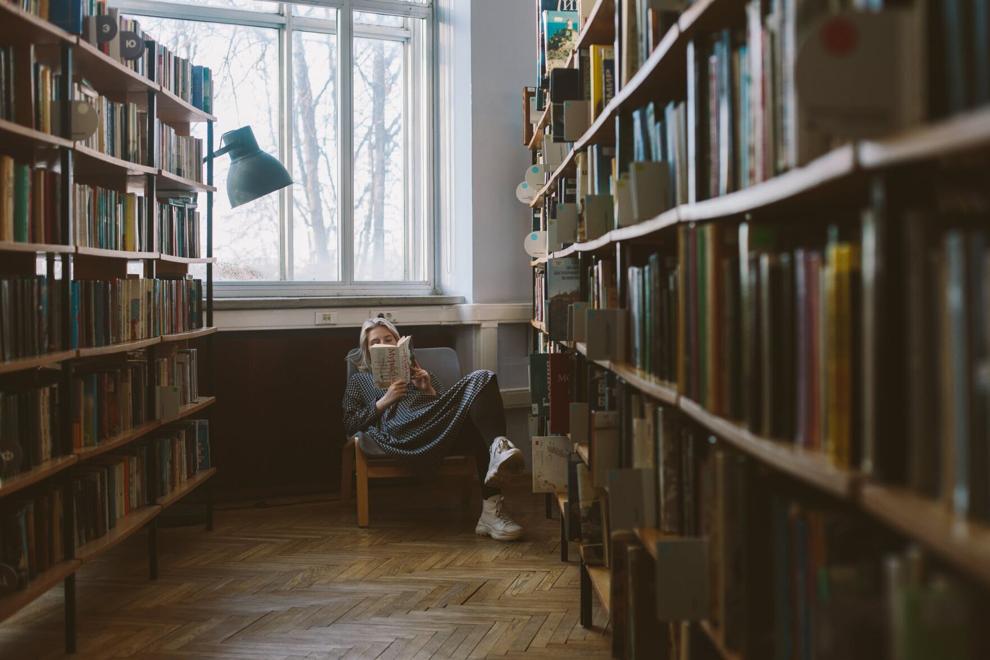 Scholarships to Northern Vermont University will be awarded to winners and runners up of the 2021-2022 Vermont High School Writing Contest.
The winner and runner-up in each category — fiction, non-fiction, and poetry — will receive an NVU scholarship of $1,000 or $500, respectively, renewable for four years, along with cash awards, the opportunity to publish their work in the NVU-based Green Mountains Review and the League of Vermont Writers' League Lines, and a one-year membership to the League of Vermont Writers.
The contest is open to all Vermont students in grades 9-12, including those who home school. The deadline for entries is November 15, 2021. Winners will be announced on or about January 15, 2022.
Students are free to choose a theme to explore in one of the three categories, within the 2,000-word limit. There is a limit of one entry per contestant and entries will be judged by three judges in each category.
NVU will host an on-campus event in early 2022 to honor these students and their schools, teachers, and families.
Entry forms and submission requirements are available here. Contact Tyrone Shaw or Henry Parker for information.