There will be three races in Milton this Town Meeting Day, two for the selectboard and one for library trustee.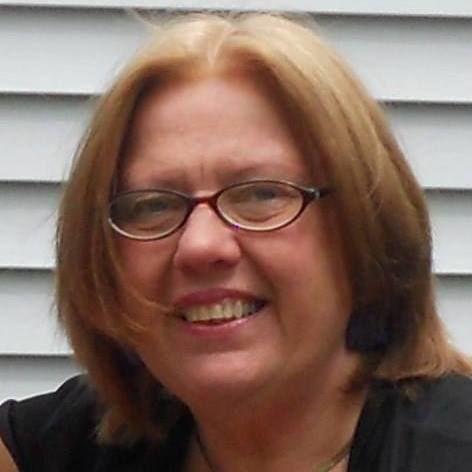 Former selectboard member Brenda Steady is challenging Darren Adams, the current board chair, for his three-year seat on the board.
There are also two one-year seats available on the board and three candidates: incumbents Michael Morgan and Dana Maxfield and challenger John FitzGerald.
The only other race in Milton for Town Meeting Day is a two-year term for library trustee. Tammie Connor and Tracy Hughes are both seeking to replace Jen Dooley, who is not seeking re-election. Lisa Barron is running unopposed for another three-year term on the library board.
Incumbents Michael Joseph, Jeremy Metcalf and Rae Couillardare running unopposed for the Milton Town School District board.
UPDATE: On Jan. 29, Tracy Hughes' name was changed to the correct last name.