MILTON — The first thing Cara Derouchie does each morning is fill the water troughs for her cows and goats.
"Then I do their grain and top their hay off," she said, stroking the nose of a goat named Chewy as the snow fell last week.
Derouchie is the owner of Moonlit Farm, which she opened earlier this winter on Manley Road in Milton. She's raising 25 cows on several sprawling acres and selling their meat to local customers.
In a brand new wooden farm stand, three freezers are full of ground beef, tenderloins, sirloins and ribeyes. Customers pay ahead, and then can pick up their purchase when it's convenient.
"Everything is selling out so fast," Derouchie said, opening up a freezer of meat that had already been claimed. "There are just not a lot of people who are growing and selling their own."
After working in veterinary services for years, Derouchie decided to start the farm two years ago, but it took that long to get it up and running. She needed to wait for her cows to mature, and they now range from older to newborn.
Growing up on a dairy farm in Milton, that's where Derouchie's love of animals started. It was hard at first, she said, to send off a cow to slaughter, but it's gotten easier because she knows she's given them a good life.
Her cows spend 8-9 hours — "a work day" — outside every day. They roam and stretch their legs across the pastures. She said she knows everything her cows eat, and therefore feels the meat she sells is healthier than what's sold at chain grocery stores.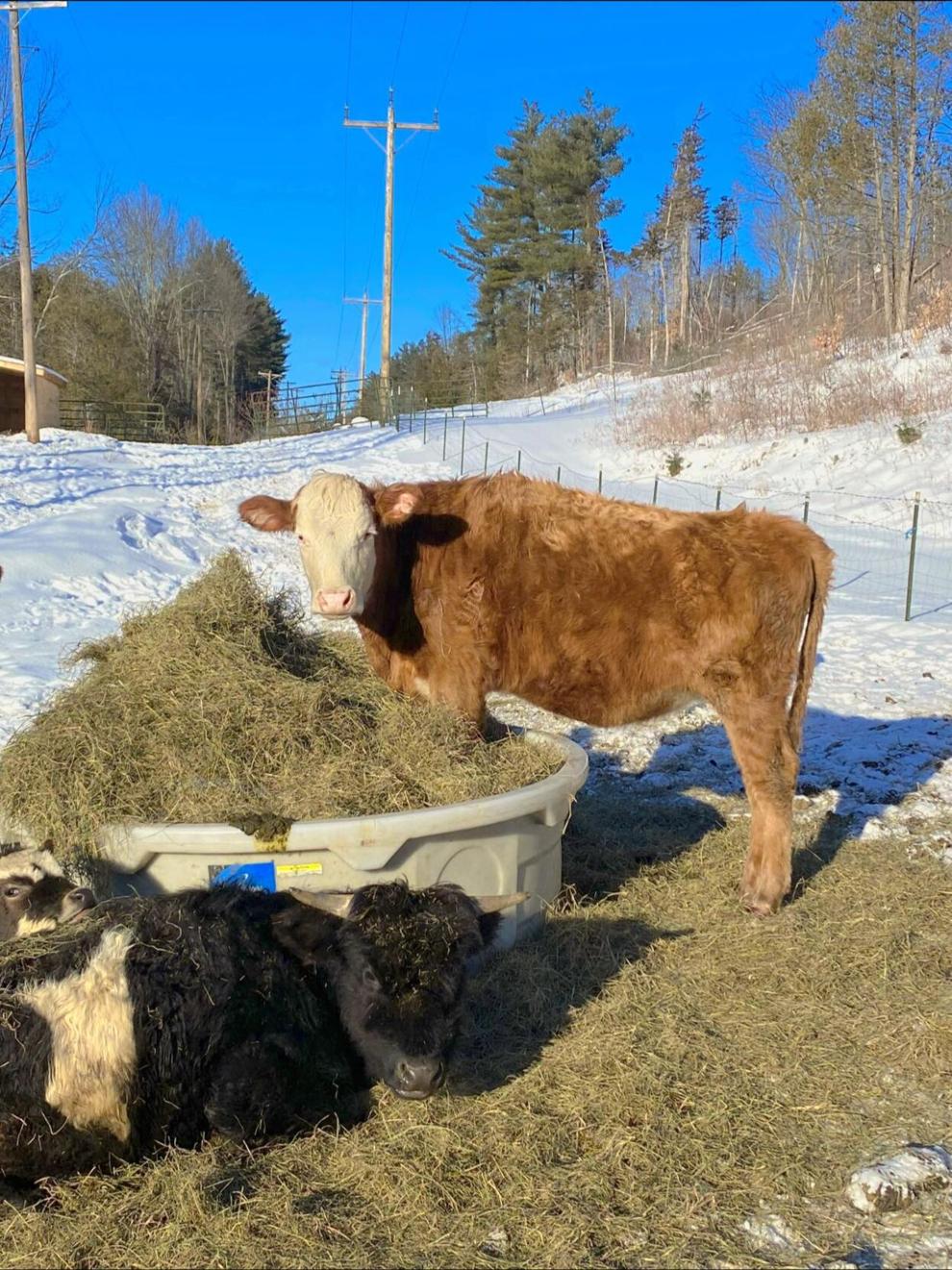 Come the warmer weather, she plans to start milking her goats and selling the milk alongside the beef. She also has free-range eggs for sale.
Other than that, Derouchie doesn't expect the business to expand much more, as she'd like to keep it small enough to continue managing herself.
"I decided to branch out and do something totally different, and it's been really rewarding," she said.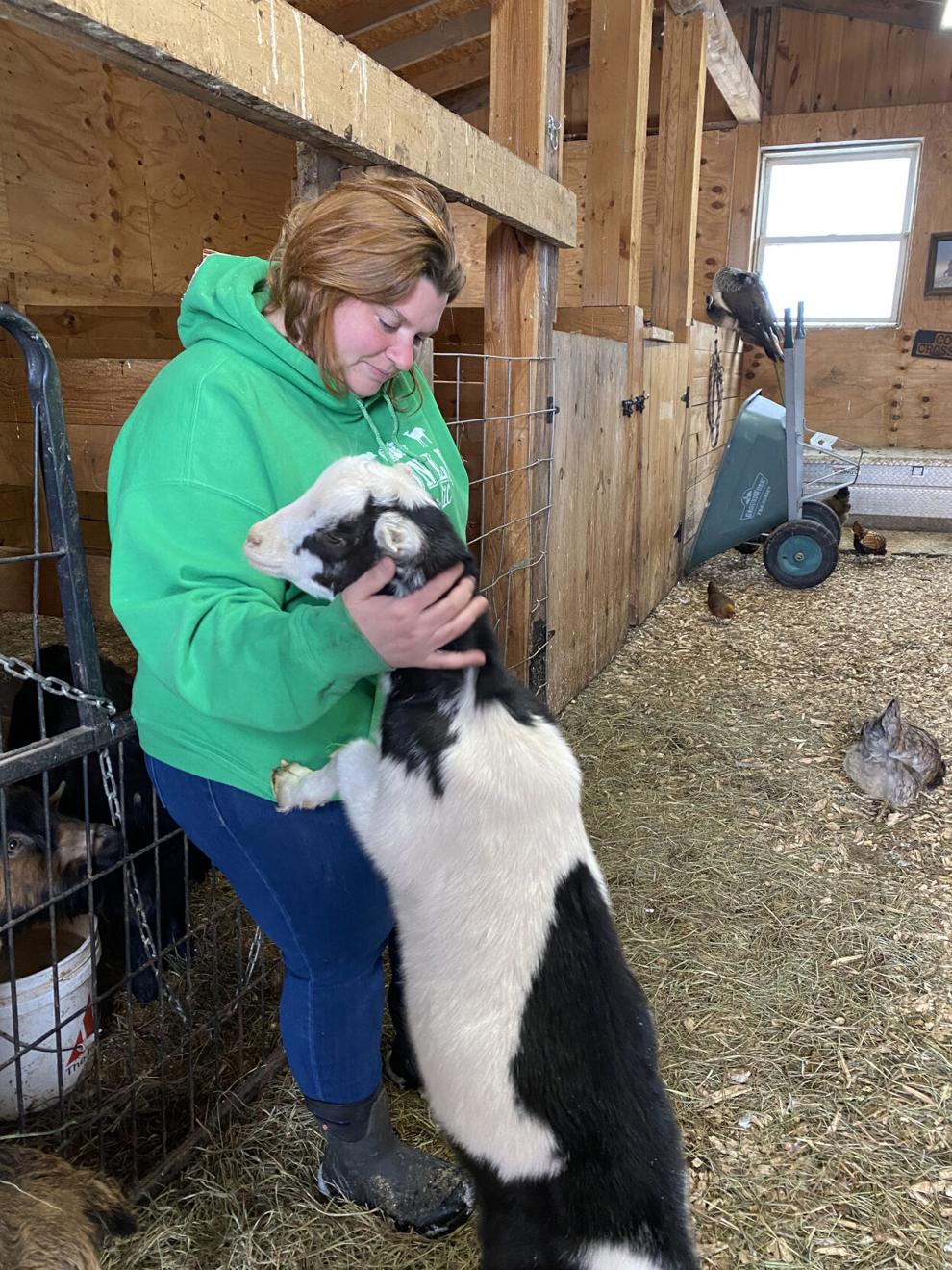 Ground beef from Moonlit Farms is $5 a pound, tenderloins are $18 a pound and ribeyes and sirloins are $15 a pound. Assorted marrow and knuckle bones are $8 per package. 
Ground beef and strip steaks are also available at Middle Road Market, and delivery is available to customers in Milton and Georgia.
Orders should be placed through the Moonlit Farm, LLC Facebook page.