MILTON — After 26years of service, Kathy Dulac is retiring from the Milton Public Library this month. 
The library threw a farewell party for Dulac on July 9, and the Selectboard signed a resolution thanking her for her service during a meeting July 19. 
"It's been my pleasure to work at the library for the last 26 years, especially with the kids," Dulac said. "I wish the next Children's Librarian the best of luck." 
Dulac began volunteering at Milton Public Library in the early 1990s and was hired as an aide in 1996. 
"I ran a daycare for about nine years in Milton, and when that ended, I took a part-time position here at the library," Dulac said during an April interview with the Independent. "My mother was a librarian, I love reading and I was an English major, so it seemed like the perfect fit. I've been going with it ever since."
In 1997, Dulac was promoted to Assistant Librarian/Children's Librarian, a position she loved deeply. Interacting with the community's children through story times, crafts and more brought her great joy.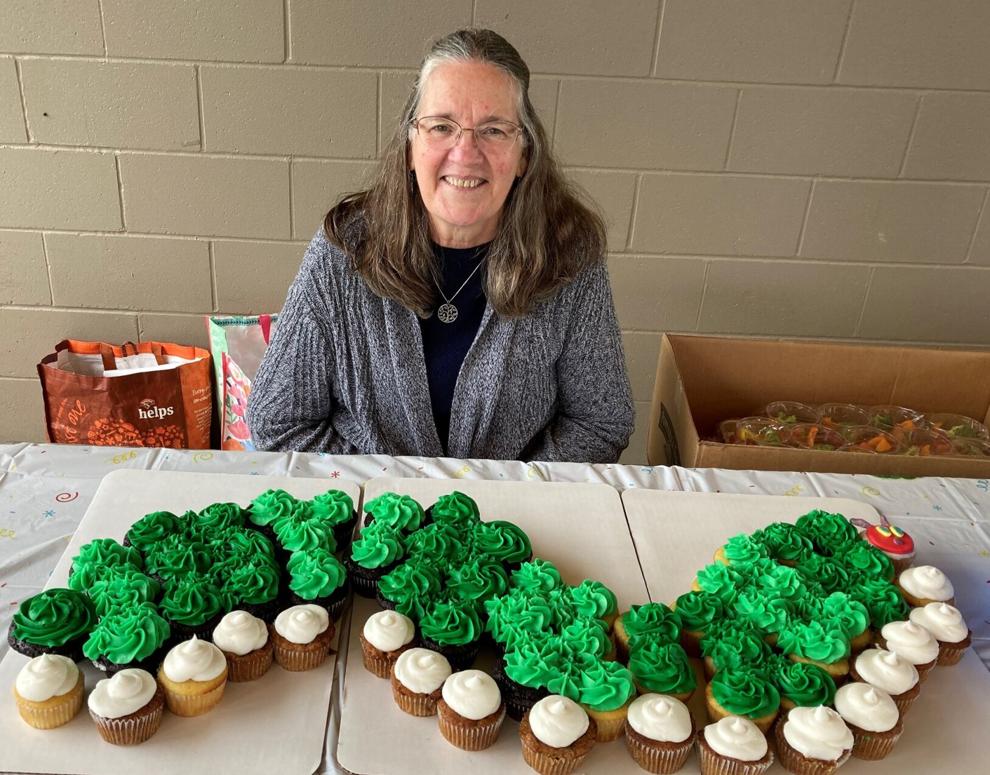 Over the years, Dulac served as Interim Director five times to ensure the library continued to serve the community in the manner residents have come to expect.
Most recently, she lead staff during second half of the pandemic, helping to organize curbside pickup, browsing appointments, virtual events and more.
All the while, she still took care of the community's children by filming more than 50 virtual storytimes, which included books read aloud and a coordinating craft that could be done from home.
"We the members of the Milton Selectboard, on behalf of the entire Milton Community, hereby extend to Kathy Dulac sincere gratitude and appreciation for her service to the Town of Milton, and wish her continued success and happiness in the years to come," the Selectboard resolution states.