Messages from Montpelier are recurring op-eds written by state representatives during the legislative session. 
---
Greetings from the Statehouse: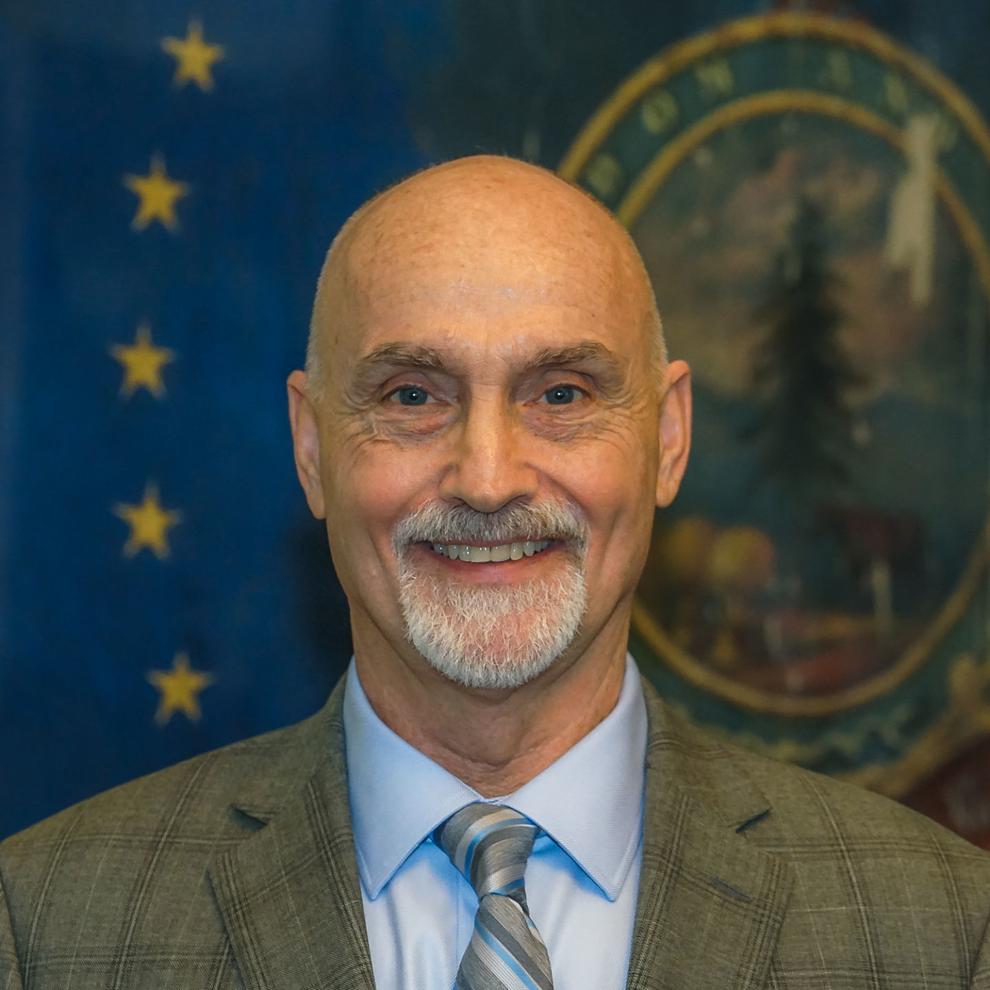 It appears that this session will come to a close by the end of next week. The bills that the committees have been working on are heading to the Floor for debate and voting, so we will be spending more time on the House floor and much less time in our respective committees.
One of the topics in my Committee, Natural Resources, Fish and Wildlife, relates to the lake and clean water. We have been taking testimony on the intentional sinking or scuttling of watercraft in bodies of water in Vermont.
Presently there is a large craft-the Adirondack Ferry-that is no longer in service on Lake Champlain. The Agency of Natural Resources has issued a permit allowing it to be sunk in the lake. Its sinking is being challenged in court, so it is docked until the court decides on the matter.
It is considered by some as more litter and another pollution source for the lake. Even though it will be cleaned of most of its paint, any treated wood, oil, grease, etc., there is still the potential for more water contamination over time.
On the positive side some consider it to be historic in nature (built in 1902), and having it in the lake as a historical site is appropriate. There are other old ships at the bottom of the lake that are marked and maintained by the State so that divers and snorkelers can view and photograph these artifacts.
There is a move to prohibit any future intentional sinking of ships in our waters. Our committee has recommended that there be a three year moratorium on scuttling to give everyone the opportunity to look at this and decide what course should be taken in the future. Although the intentional sinking of a vessel is rare (the last one was in the 1920s), this is something that deserves consideration.
Lastly, I would like to thank your other Representative, Michael Morgan for his efforts in assuring that the section of route 129 from West Shore Road in Alburgh across the entire causeway to where it meets the town road will be repaved this summer.
Thank you for your time and enjoy the Spring. Lee.
Please reach out to us with your questions or concerns: Representative Lee Morgan at 802-318-0227 or lmorgan@leg.state.vt.us or Representative Michael Morgan at 802-881-7835 or mmorgan@leg.state.vt.us