MILTON — Brisk temperatures barely above zero didn't deter Milton voters this morning.
First-grade teacher Tracy Hughes, 42, said the issues on the ballot this year were reason enough to brave the cold before 8 a.m. As a teacher, pushing through the school budget was her primary concern on the ballot today. 
Passing the proposed Milton Town School District budget, which is 0.26% greater than the current year's, would mean the average homeowner would see a $36.50 increase in their annual taxes.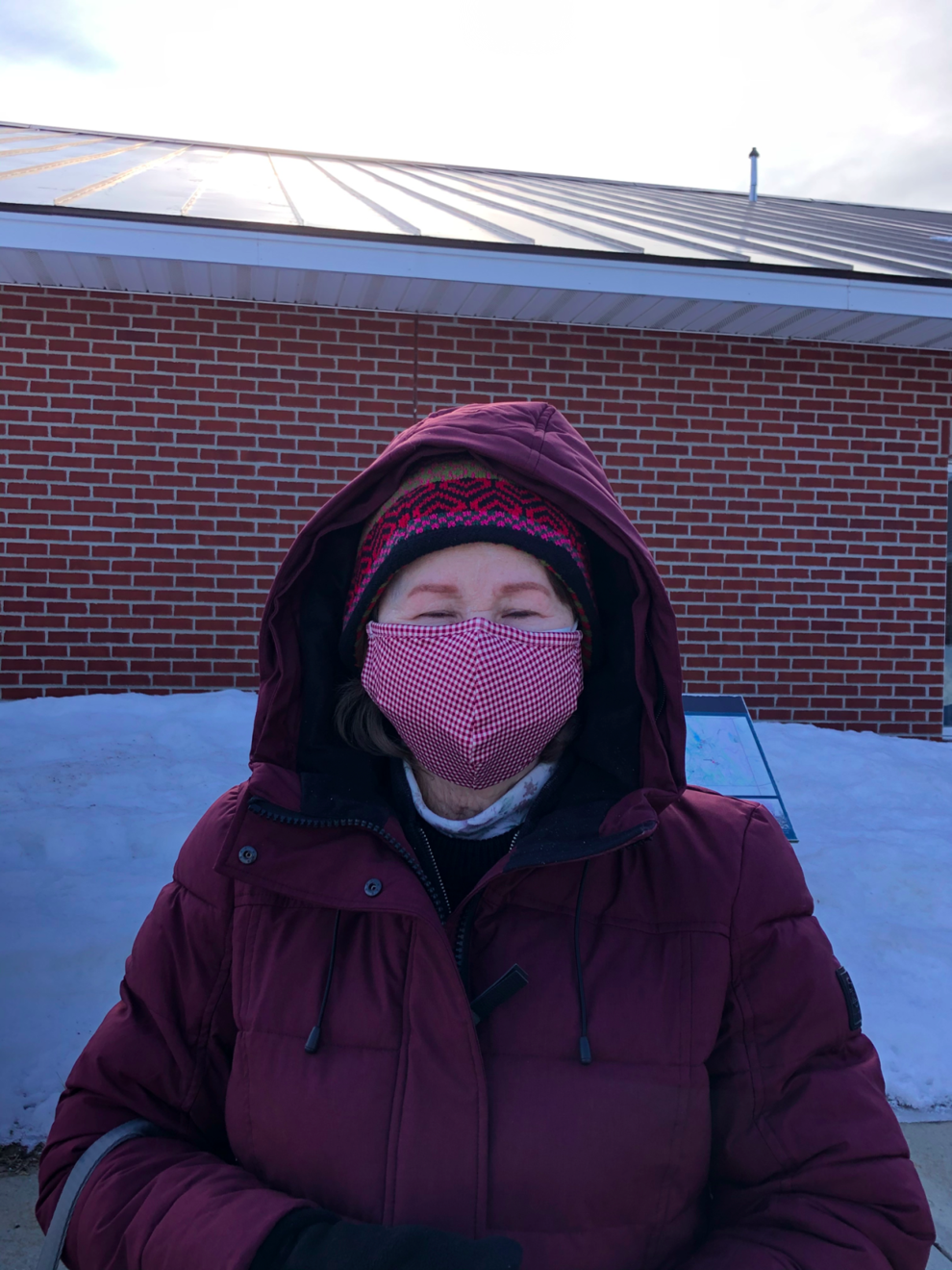 After more than forty years of voting on Town Meeting Day, proud Milton resident Karen Kruger, 70, faced the biting cold to cast her vote this morning just before 10 a.m. 
Kruger said it is her job to have her voice counted in this election. She voted "yes" to this year's town budget, which will raise funds through a $284,327 increase in property taxes.
"Under the circumstances, the people in office are doing their best to keep the Milton residents safe," Kruger said.
Earlier this winter, the Town of Milton mailed postcards to registered voters explaining the two options for voting this year: absentee or in-person on March 2.
Town Clerk Sheryl Prince said the town received 1,786 requests for an absentee ballot. As of Tuesday afternoon, 1,415 had been returned — a 79.2% return rate.
In 2020, only 630 absentee ballots were requested. The increase in mail-in voting this year can be attributed to the COVID-19 pandemic and people's attempt to decrease time spent in crowded spaces. This is also the third time in less than a year that absentee voting has been the preferred method of voting.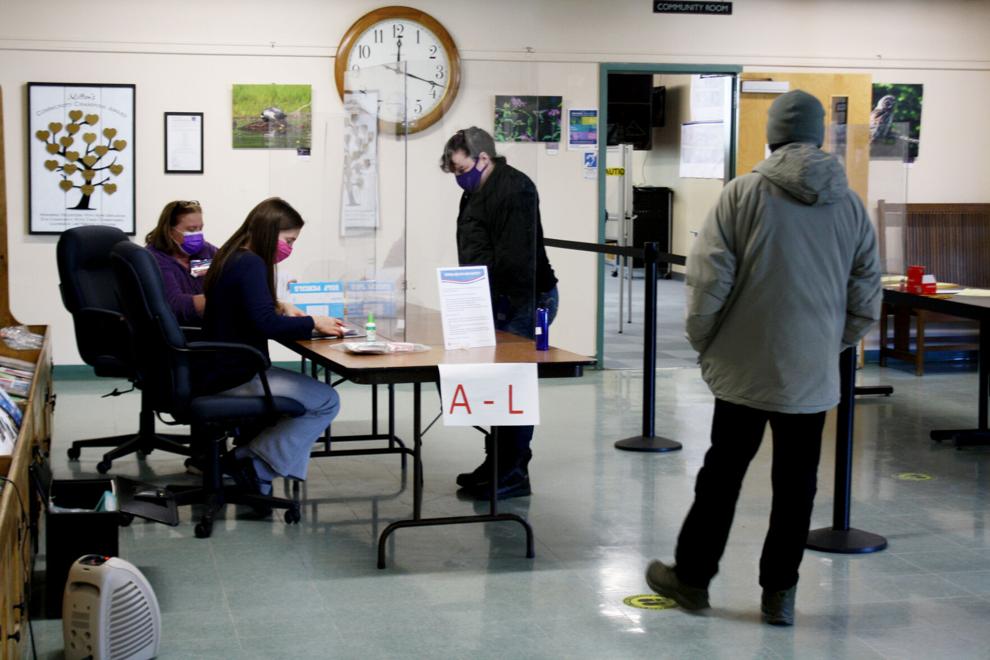 Milton residents still turned out in-person Tuesday though, streaming steadily past the candidates standing outside the poll. 
"It's been steady so far," Prince said at lunchtime. "It comes in spurts." 
Erin O'Connor, a student at the University of Vermont and a reporter for the Community News Service, contributed reporting.