Winooski, located to the east of Burlington and in a crook of the Winooski River, is a historic mill town offering a uniquely Vermont urban experience.
Winooski is small but mighty. Despite it measuring just 1.5 square miles in its entirety, the Onion City, a nickname derived from Winooski's Abenaki meaning: "land of the wild onion," is a diverse and creative community.
In recent years, Winooski has played host to the popular indie-rock music festival, Waking Windows. Though it's been cancelled for spring 2021, there is still plenty to do in town.
Here's an itinerary for a day trip.
MORNING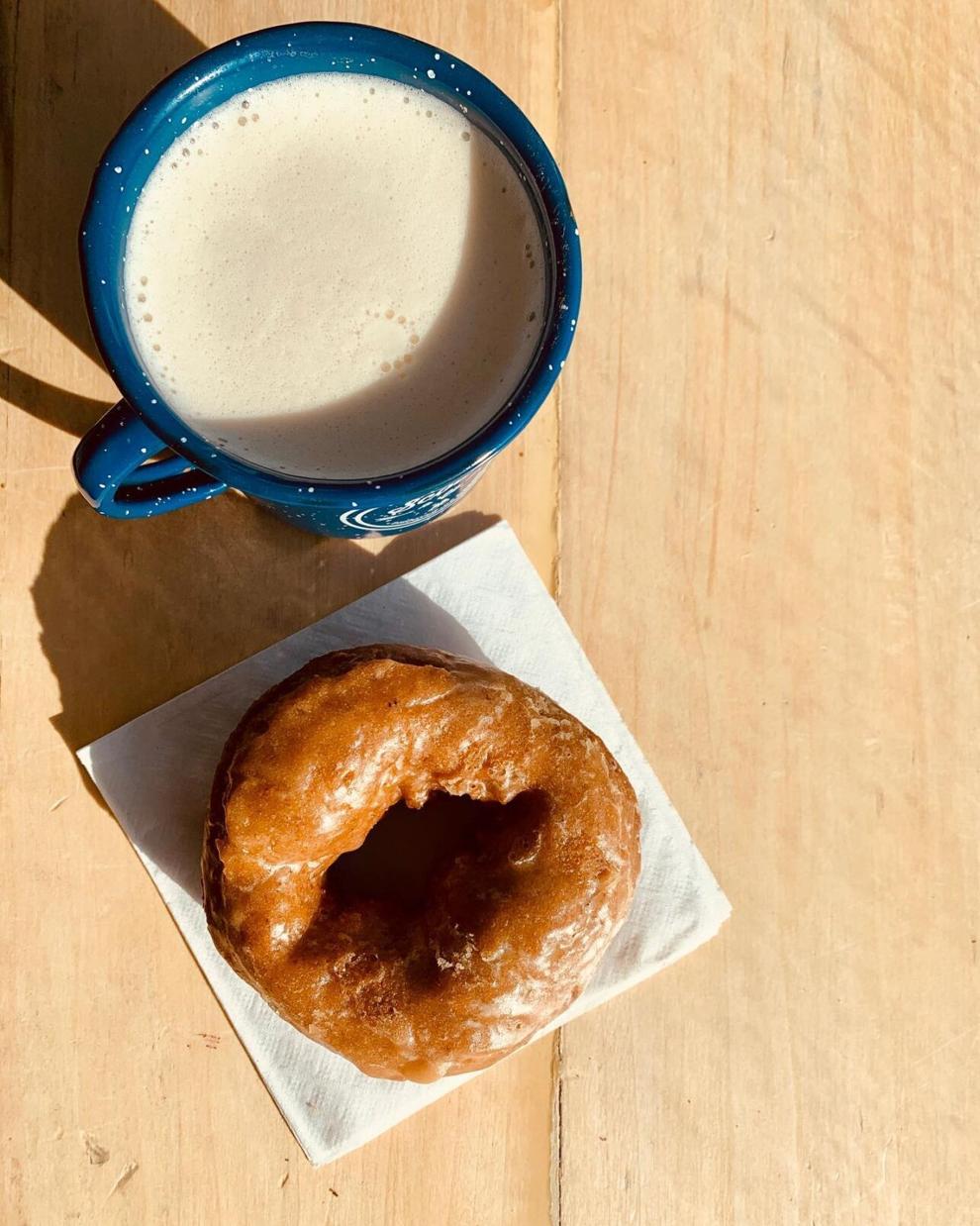 Get energized for the day with a coffee or espresso drink from Scout & Co., an espresso bar and ice cream company on East Allen Street. Scout & Co. is also the home of Vivid Coffee, a roaster which sources its beans from small lot farmers and co-ops. Order online for pick-up anytime from 8 a.m. to 3 p.m. on the weekends.
Explore Gilbrook Natural Area
After breakfast, head to the Gilbrook Natural Area, where a 1.3-mile trail network can be explored on foot, snowshoes or skis. The trail, mostly wooded, is relatively flat and circles the reservoir. A picnic spot and educational signs about the ecology of the area make this a fun experience for families.
This winter, the City of Winooski is partnering with the Catamount Trail Association to offer free nordic skiing rentals on Saturdays at Gilbrook. At the parking area off of Gilbrook Road, a Winooski Parks volunteer will help you find the right sized equipment.
AFTERNOONSpend the afternoon exploring downtown Winooski, with its many retail stores, eateries and groceries. While there is street parking in the Winooski Circle and on its side streets, parking is also available in the Winooski City Parking garage.
Go shopping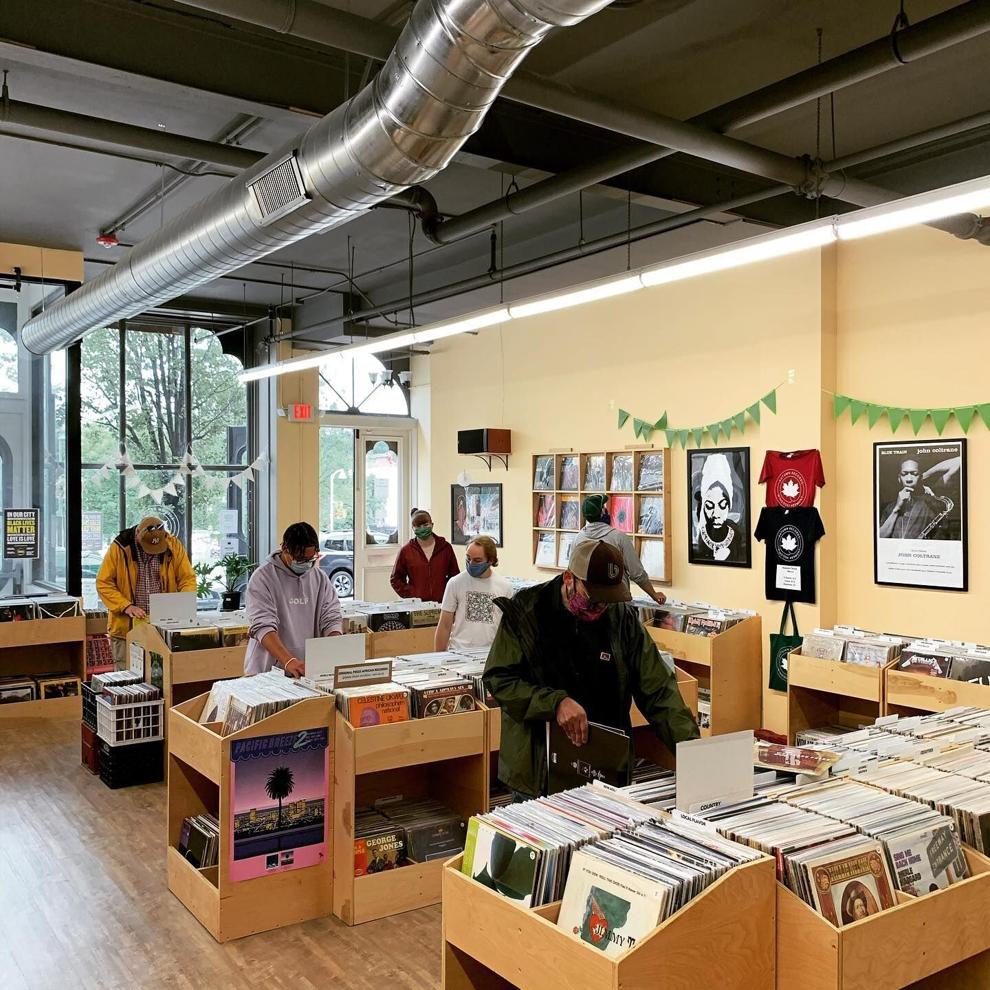 In the circle, browse the rows and rows of new and used vinyl at Autumn Records. The clean, organized and stylish shop opened its doors in 2017 and is owned by musician Greg Davis. Autumn Records is always looking to buy, so bring in your records, cassettes and stereo equipment for appraisal.
Shop for gifts for upcoming birthdays or anniversaries or treat yourself to something nice at Golden Hour Gift Co. Inside, shelves and tables are full of brightly colored stationary, jewelry, candles, art, apparel and more.
Winooski is also home to several international markets and grocery stores. Explore them to find the ingredients needed to recreate your favorite dishes at home.
Sagarmatha Grocery on Main Street, is an Asian market stocked with pantry staples and fresh produce. You'll also find ingredients and spices for Asian cooking, like bean sprouts, thai basil, kaffrin leaves, galanga and lemongrass.
Learn the city's history
The afternoon would also be a great time to visit the Mill Museum. Timed tickets are available for Wednesdays, Fridays and select Sundays and Thursday evenings.
The museum's exhibits include artifacts, videos, models and photographs that tell the stories of mill workers, mill owners and mill community life from the Winooski Falls mill era, 1839-1954.
EVENING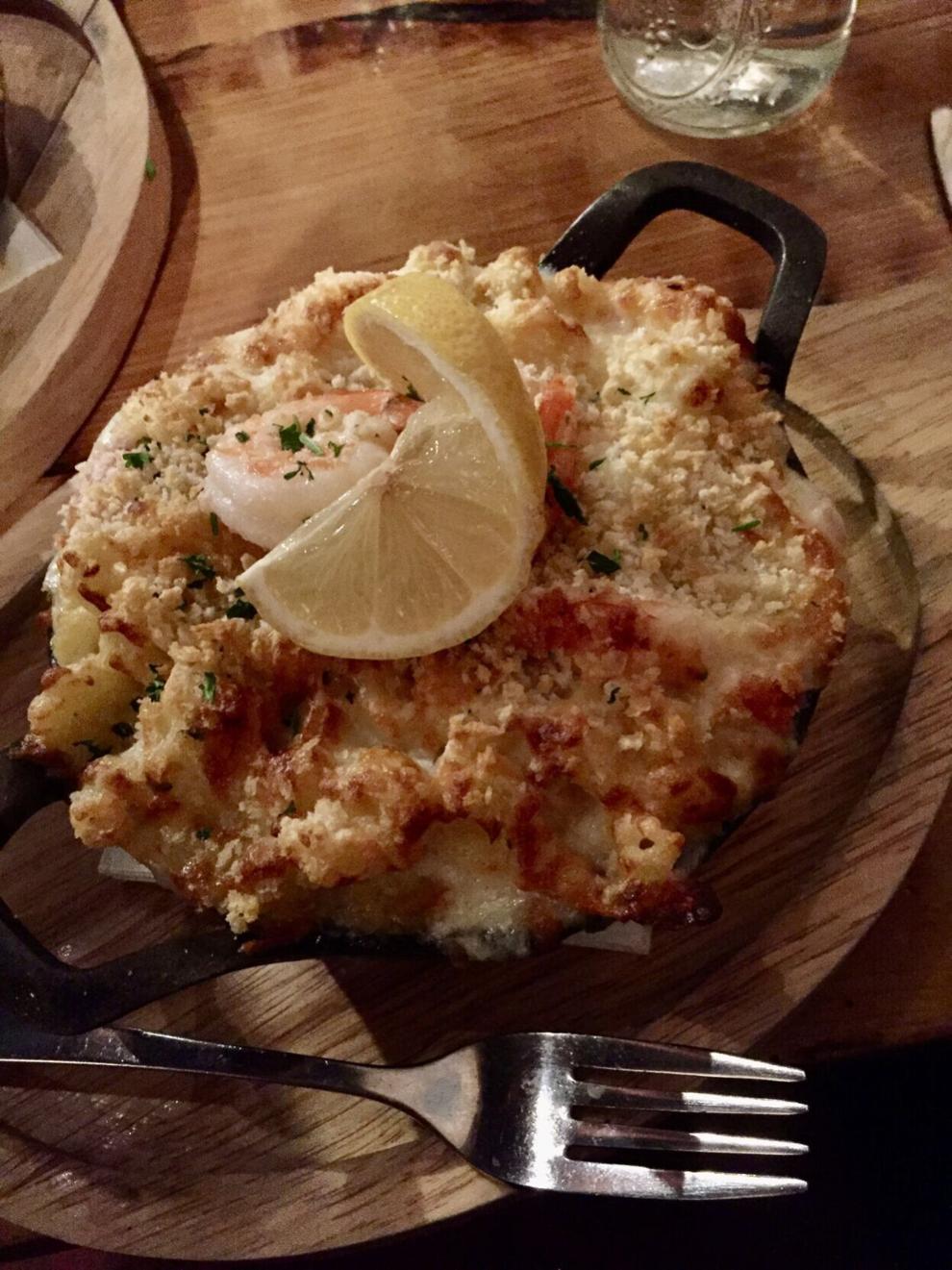 For dinner, walk the Winooski Circle and you'll surely find a spot serving up whatever you are in the mood for.
At Our House Bistro, where an entire page of the menu is devoted to mac and cheese, you'll find comfort food with a unique twist. The Pumpkin Eater Mac, for example, is filled with pumpkin, butternut squash, goat cheese and cranberries. Our House is currently offering dine-in and take-out.
Winooski is also home to Four Quarters Brewing, a 10-barrel brewery specializing in sours, stouts and hoppy beers that was started in 2014. It's taproom is open Thursday-Sunday. Be sure to make a reservation in advance.
Tiny Thai is a well-loved Thai restaurant in the heart of downtown. Even though it's currently only open for take-out, Tiny Thai has a robust menu full of options for Thai food-lovers and those who are trying it for the first time. A mild soup like Tom Kha will warm you on a winter evening and the fried rice dish Khao-Pat Krapow will satisfy your craving for hot spices.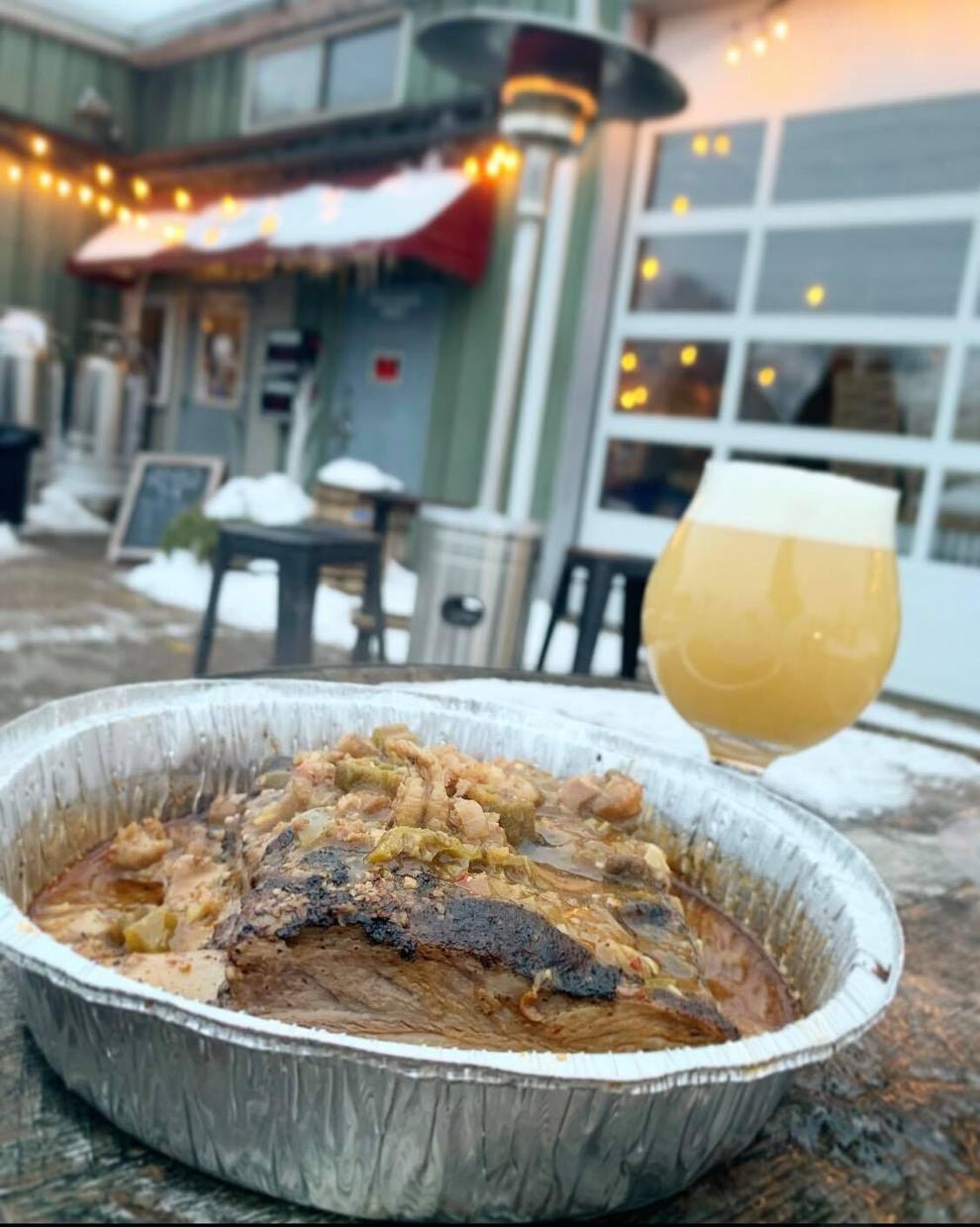 Before getting in the car to head home, take a walk along the Winooski Falls River Walk, for views of the snowy and quiet river that is entwined with the city's past and present.