TOKYO — Elle Purrier St. Pierre, of Richford, landed in Tokyo and is ready to start the next leg of her Olympic journey.
She'll be settling into the 13 hour time difference and preparing for her first heat in the women's 1500m at 8:35 p.m. on Sunday, Aug. 1.
As of now, she'll compete with roughly 50 other women on Sunday for a chance to run in the semifinal at 6 a.m. on Wednesday, Aug. 4.
The finals will take place at 8:50 a.m. on Friday, Aug. 6, according to the World Athletic Association. Please check local listings for race time changes.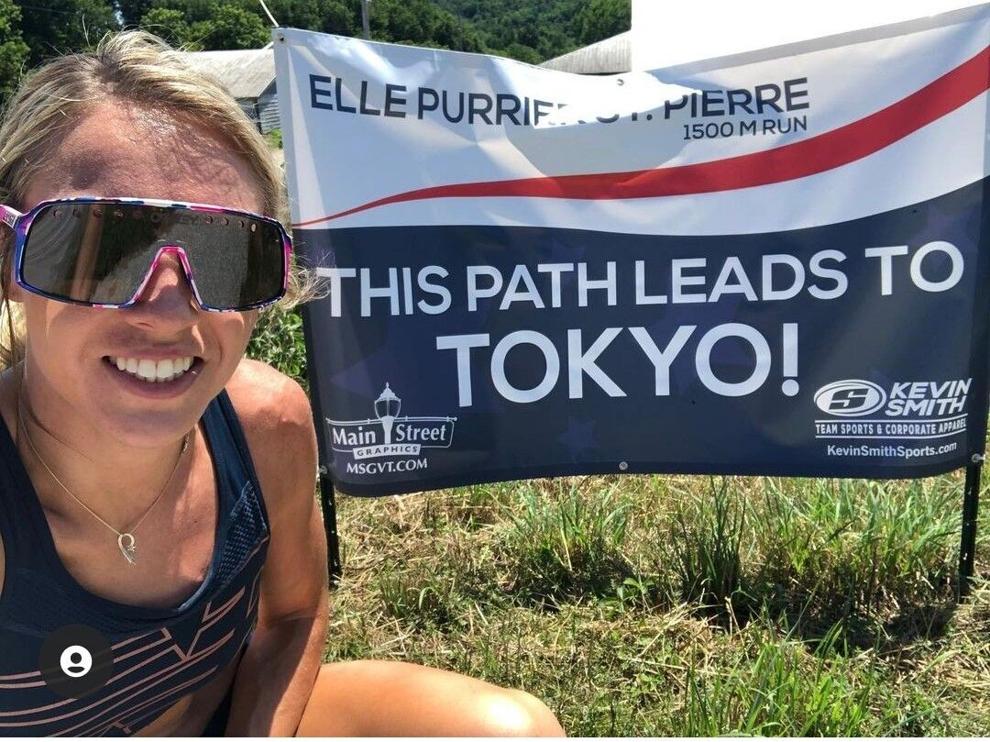 The field is full of seasoned veterans and fresh faces; stiff competitors like Faith Kipyegon of Kenya, Laura Muir of Great Britain and Winny Chebet of Kenya will all be competing in the 1500m. Kipyegon and Muir competed in the event in the 2016 Olympic Games, where Kipyegon was the gold medalist.
Purrier St. Pierre set a record during the Olympic trials in June in Eugene, Or. She punched her ticket to Tokyo with a time of 3:58.03, even after being bumped in traffic in the opening seconds of the race.