Happy Friday! The holidays may be over and the long month of January may be ahead, but that doesn't mean there's no fun left to be had.
Here are four things to do this weekend:
Are you a female business owner looking to improve your business or start one in 2021? Tune into this virtual and interactive workshop Friday to learn tips and to share experiences. Krissy Leonard, a business and marketing coach will lead the training. Tickets cost $25 and can be purchased on Eventbrite. 
The Brownell Library in Essex Junction invites you to join a virtual knitting circle the first Friday of every month. Gathering whatever knit or crochet project you are currently working on and chat with others by video or by phone. Fill out this form to receive instructions to join.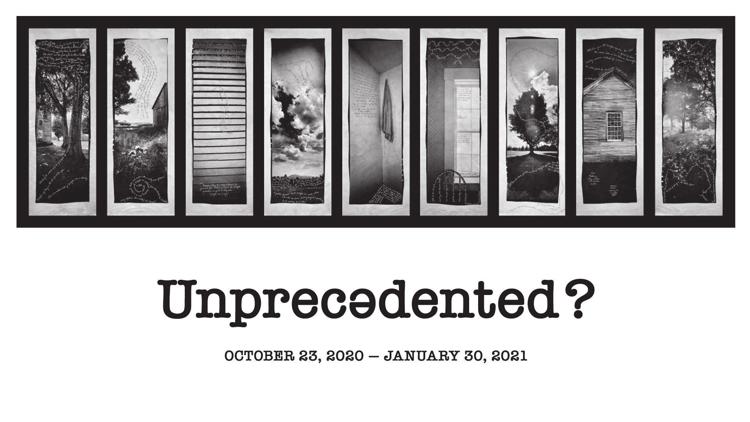 Go see the current exhibits at the BCA Center on Church Street before they are gone at the end of this month. Unprecedented? which features work by Vermont and New England artists, explores the psychological, social and cultural impact of the extraordinary events of 2020. In Radiant Thought, Vermont artist-maker Clay Mohrman creates a light and sound installation which centers on his personal response to emotional processing and managing anxiety. Admission is free. 
Take a drive to Montpelier this weekend to shop local meats, cheeses and more at the Capital City Farmers Market on State Street. Eighteen vendors will brave the cold to bring you locally made goods. Pre-ordering is encouraged but not required. Perhaps have lunch there too, by ordering Mexican-style prepared food from Gracie's Tamales. 
Know about an event happening next weekend? Send an email to bhigdon@orourkemediagroup.com.