This Weekend with Bridget is an extension of the What to do this weekend feature. Every week, she'll recommend a place she's recently discovered or a long-time favorite. Send her an email at bhigdon@orourkemediagroup.com.
---
This weekend's adventure: Take a drive to the Westford Country Store and Cafe this weekend for scenic views and a comforting meal. 
What to know: Located on Common Road in Westford, the country store and cafe is the perfect place to stop before or after a hike in the Milton Town Forest or at Eagle Mountain.
My experience: When I visited for the first time this week, I had just finished a bike ride that left my hands stiff and cold. In search of a warm and nourishing lunch, I stopped in at about 1:30 p.m. and found no line and no wait.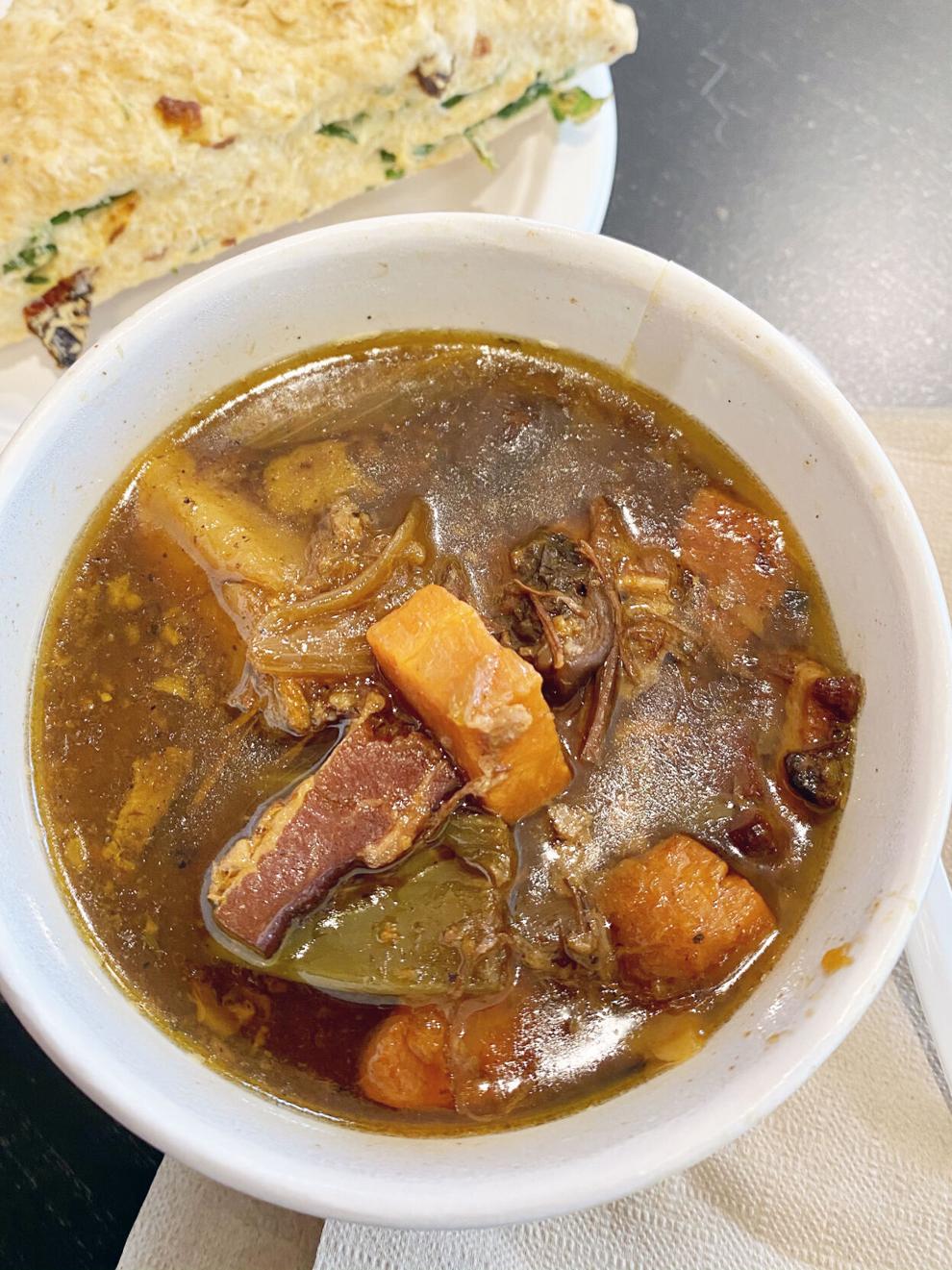 At the deli in the back, the specials, which change daily, were handwritten on a large board. These specials are also posted every morning on the store's Facebook page.
The cafe also always offers build-your-own sandwiches, a soup of the day and many different kinds of pizza.
But I was cold and in need of a hearty re-fueling, so I ordered the Burgundy Beef Stew off of the specials list, which the woman behind the counter said was so hot because it just came off the stove.
The portion was perfect for lunchtime and filled with tender beef, thinly sliced onion and thick-cut bacon. Chunks of carrot and potato rounded it out perfectly.
About the menu: Other menu items that sounded good included the spinach feta salad and mac and cheese. The cafe also offers breakfast sandwiches every day until 11 a.m. 
Passing on dessert while I was there was a challenge, given that the bakery case was stocked with pumpkin whoopee pies, jumbo chocolate chip cookies and apple fritters. A full menu of coffee drinks and teas was also tempting. 
A discount I'll take: I had a laugh at the check-out counter, when the woman who rung me up said that while the stew is normally $9, it was $7 that day because it was cold and gray outside — perfect stew-eating weather.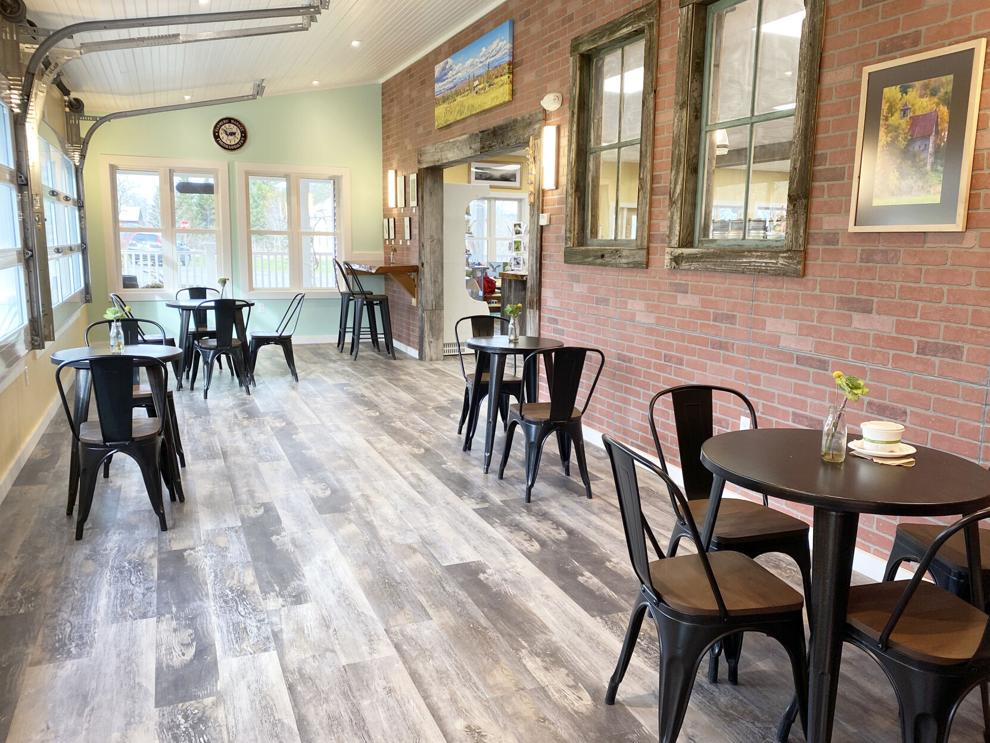 The seating: While the store boasts a large front porch with tables for enjoying a view of the Westford Town Green, I stayed inside and enjoyed the quiet of a corner table in the cafe's seating area. 
Drinks and more: While you're there, you should check out their wide variety of craft beer and pints of local ice cream. Find other Vermont-made goods like maple syrup and cheese. Grab a staple or two — a box of pasta, carton of eggs or gallon of milk. 
Where is the Westford Country Store and Cafe?
The store is open 6 a.m. to 8 p.m. Monday to Friday, 7 a.m. to 8 p.m. on Saturday and 8 a.m. to 7 p.m. on Sunday and is only a 15 minute drive from Essex and a 30 minute drive from Burlington.