MONTPELIER — Those receiving 3SquaresVT benefits from the Department for Children and Families will see their benefits increase by 15% from this month through June, made possible by the federally-approved Consolidated Appropriations Act of 2021, according to a Vermont DCF.
Beneficiaries were slated to receive their expected benefits on New Years Day, but will now receive additional benefits in the amount of 15% of their expected benefits before February, according to the state.
Families who receive a 3SquaresVT benefit in December may also receive an additional benefit that increases their assistance to what is maximum for their household size as a part of the federal Coronavirus Relief Bill, DCF said when announcing the increase.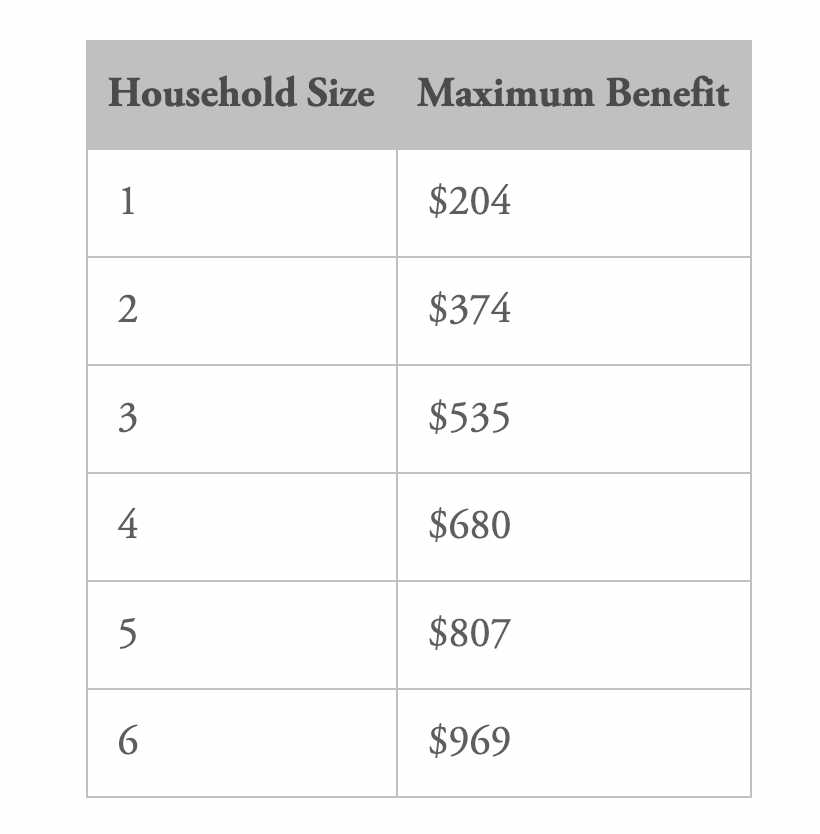 Additionally, Hunger Free Vermont reported a one-time payment of $286 to 3SquaresVT homes who haven't received COVID relief funds and those who have received less than $50 in benefits. The payments will be sent out via mail to 22,506 families, along with the message that "this is a special 3SquaresVT payment," the notice from DCF said.
According to information from from Hunger Free Vermont and the Department of Children and Families, 78,000 Vermont households receive 3SquaresVT benefits
DCF reported that those eligible will receive their benefits on Jan. 16 by EBT, Jan. 19 by direct deposit, or when a check arrives. In addition, the state has reported all 3SquaresVT households will now automatically receive the maximum monthly benefit through September.
The National Credit Union Association said the act for 2021 authorizes $12 billion in COVID-19 relief funds for "community development financial institutions that predominantly serve minority communities," and one-third of the sum is reallocated for financial institutions for fewer than $2 billion in assets.
The act provides $270 million in supplemental funding for the Community Development Financial Institutions Fund, which supports economic revitalization, financial assistance, information and education for underserved communities and those in need.