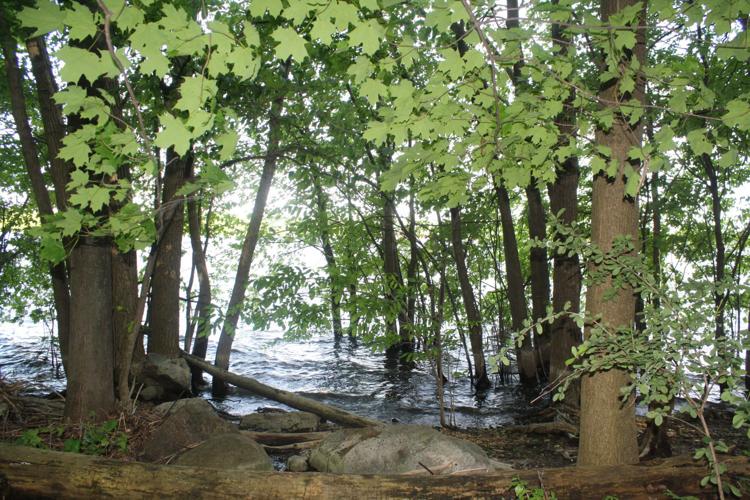 MONTPELIER — This summer, state officials are hoping Vermonters will consider vacationing within the state.
"We're hoping Vermonters will have a staycation and explore Vermont," Gov. Phil Scott said Monday.
His hope comes after Vermont's lodging facilities were allowed to open at 25 percent capacity to Vermonters or those from outside the state who self-quarantined for two weeks after arriving in Vermont.
Overnight camping areas at Vermont's state parks will also be open only to Vermonters or those who have quarantined themselves for two weeks after coming to the state, according to Secretary of Natural Resources Julie Moore. Overnight stays are expected to be open after June 26, although it could happen sooner, she said.
Cabin and cottage rentals will not be available this summer.
The state is encouraging use of Vermont's state parks, trails and other outdoor recreation locations, such as town forests, as the coronavirus pandemic cuts into other recreational activities.
Moore said some state parks are currently open, but not fully staffed or operational. The parks department is preparing for expanded summer use and making improvements to limit the spread of coronavirus, Moore explained, saying staff are "working hard to have as many parks fully operational as soon as possible."
The parks department is currently hiring 300 people for the summer season, she said.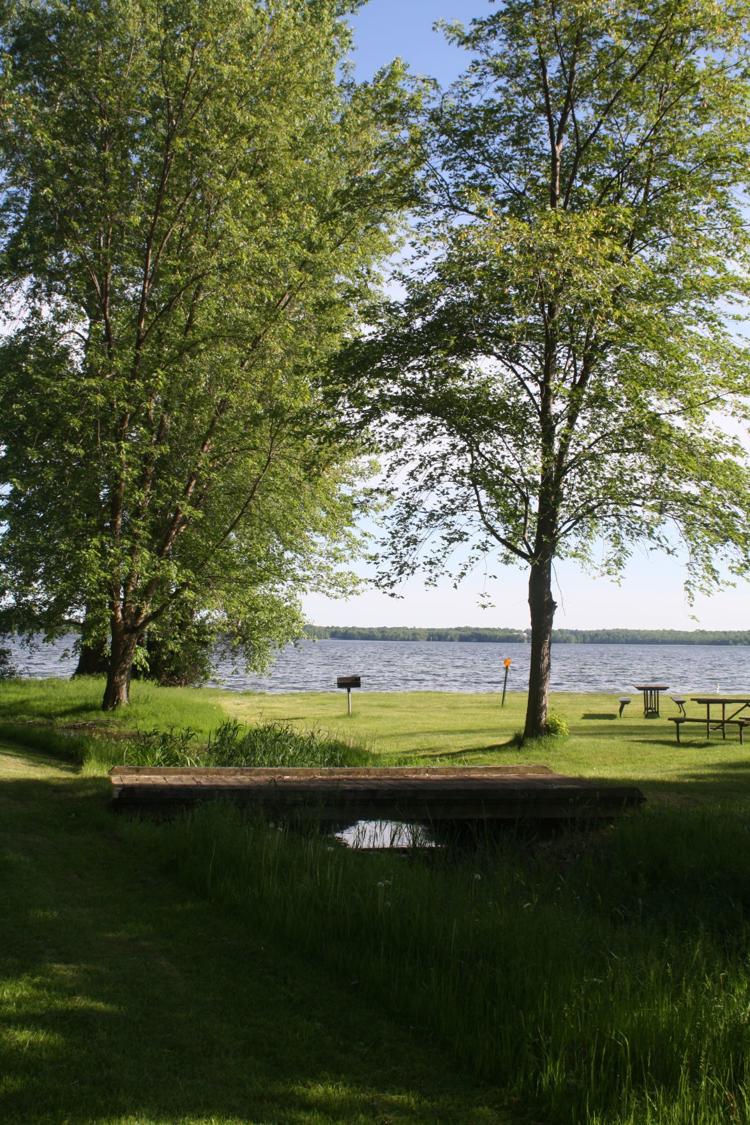 The parks will look different this summer, Moore said. As part of an effort to reduce the number of places multiple people touch, some furniture, including picnic tables, is being removed, and some areas will be closed. Staff will enforce physical distancing between non-household members and there will likely be fewer guests allowed at any one time, which will be accomplished by reducing parking, she explained.
Park goers should bring hand sanitizer and wear a cloth mask, she said.
People heading to the parks should bring blankets and portable chairs for sitting, as furniture may be removed, especially from day park areas. Similarly, Moore recommended bringing a table cloth to place on the picnic table.
"Please bring a water bottle with you," Moore said, as fountains will be turned off.
By completing the Vermont Venture 2020 challenge, Vermonters can earn free entrance to state parks for the rest of this year and all of 2021. Download the challenge at vtstateparks.com/venture-vermont.html, then complete 250 points worth of activities along with a photo of you completing each challenge. Completing the challenge earns you a coin good for free admission.
Moore also encouraged Vermonters to visit one of the state's 99 wildlife management areas, many of which have viewing areas.